Building Resilient Communities, one village at a time
READ India is a not-for-profit organisation working with the marginalised communities in India, since 2007. READ India empowers the communities through Education, Livelihood, and Community Empowerment.
READ India provides knowledge, resources and opportunities to less privileged people to lead a secured and dignified life.
Highlights:
54+ Centres
13+ States
250+ Villages
5+ Lakh Stakeholders Reached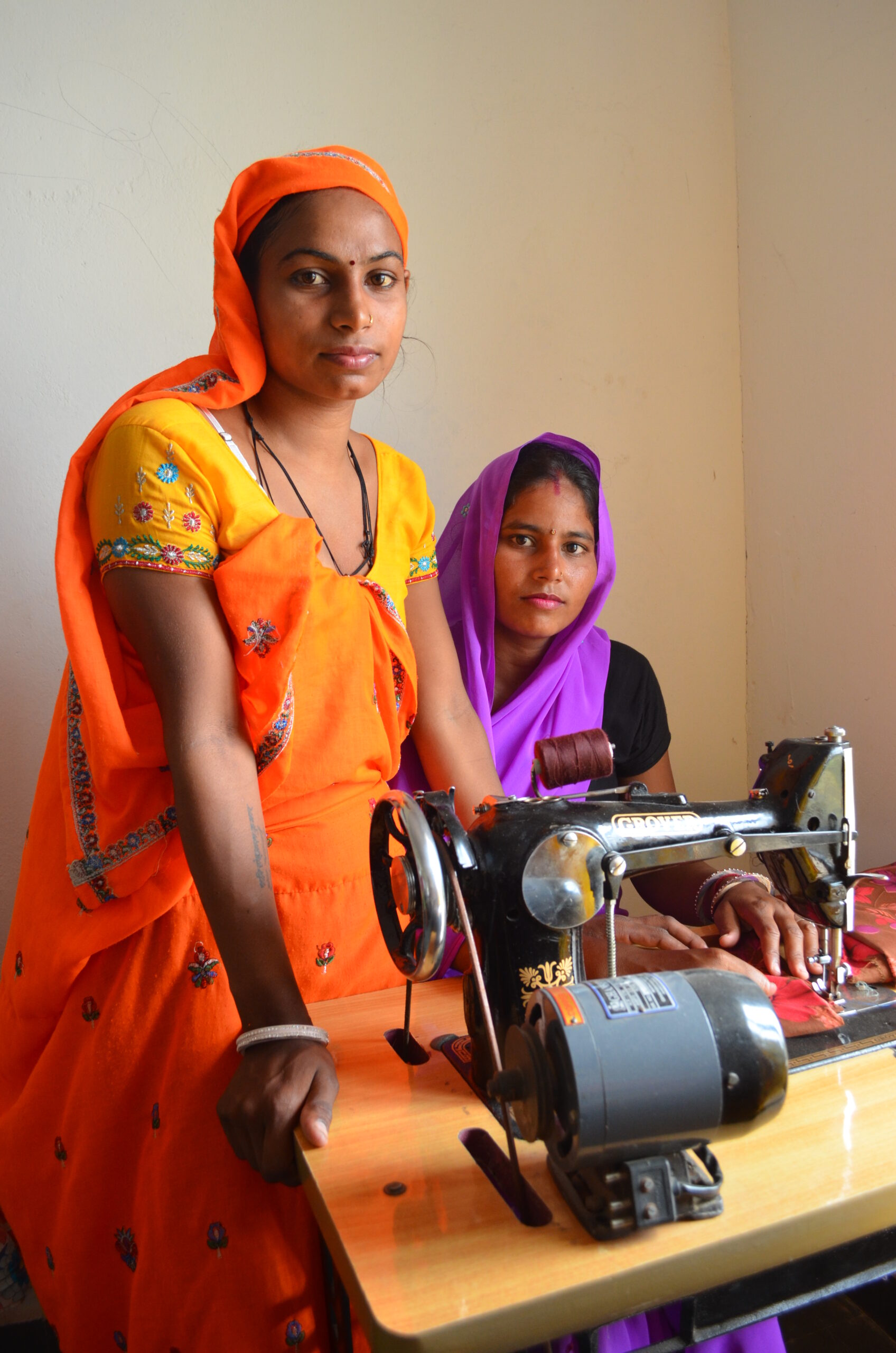 Building Communities, Empowering Lives.
What We Do
We at READ India, partner with communities to create sustainable models for social and economic transformation through our dedicated knowledge centres.
500 + Community Interventions, 50000+ Women Empowered
We serve the communities through our well-stocked libraries, reading materials, skills building workshops and livelihood development programmes:
2 Lakh+ Books

500+ Community Workshops

100+ Leadership/Skills Workshops
Our Vision
To build cohesive, inclusive and resilient communities where everyone, especially the marginalized communities, access and benefit from knowledge, resources and opportunities necessary to shape their own dignified and fulfilling futures.
Our Mission
READ facilitates the creation of self-sustaining and community-led knowledge centres that serve as foundational platforms for fulfilling social and economic well-being of communities.
            Our Corporate Partners 
                      We partner with leading Corporates, Foundations, Non-profit Organisations and Government entities on our development journey.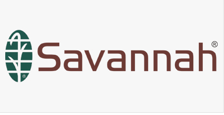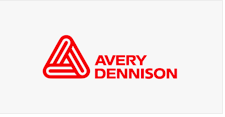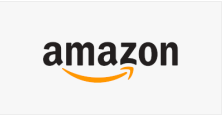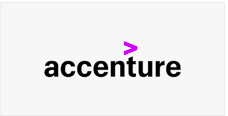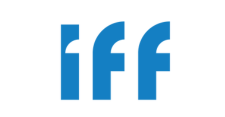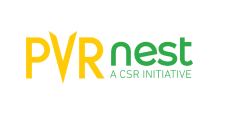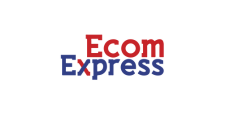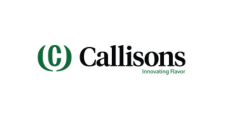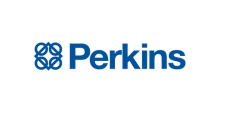 Knowledge Partners
                            We partner with leading universities in India for research and development of community-driven programmes.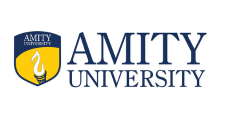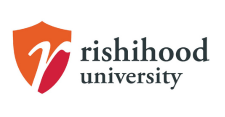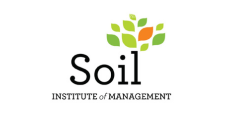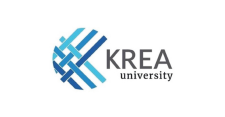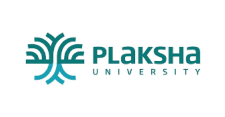 We look forward to partner with eminent Universities & Institutions(National and International), to build resilient community programmes in India.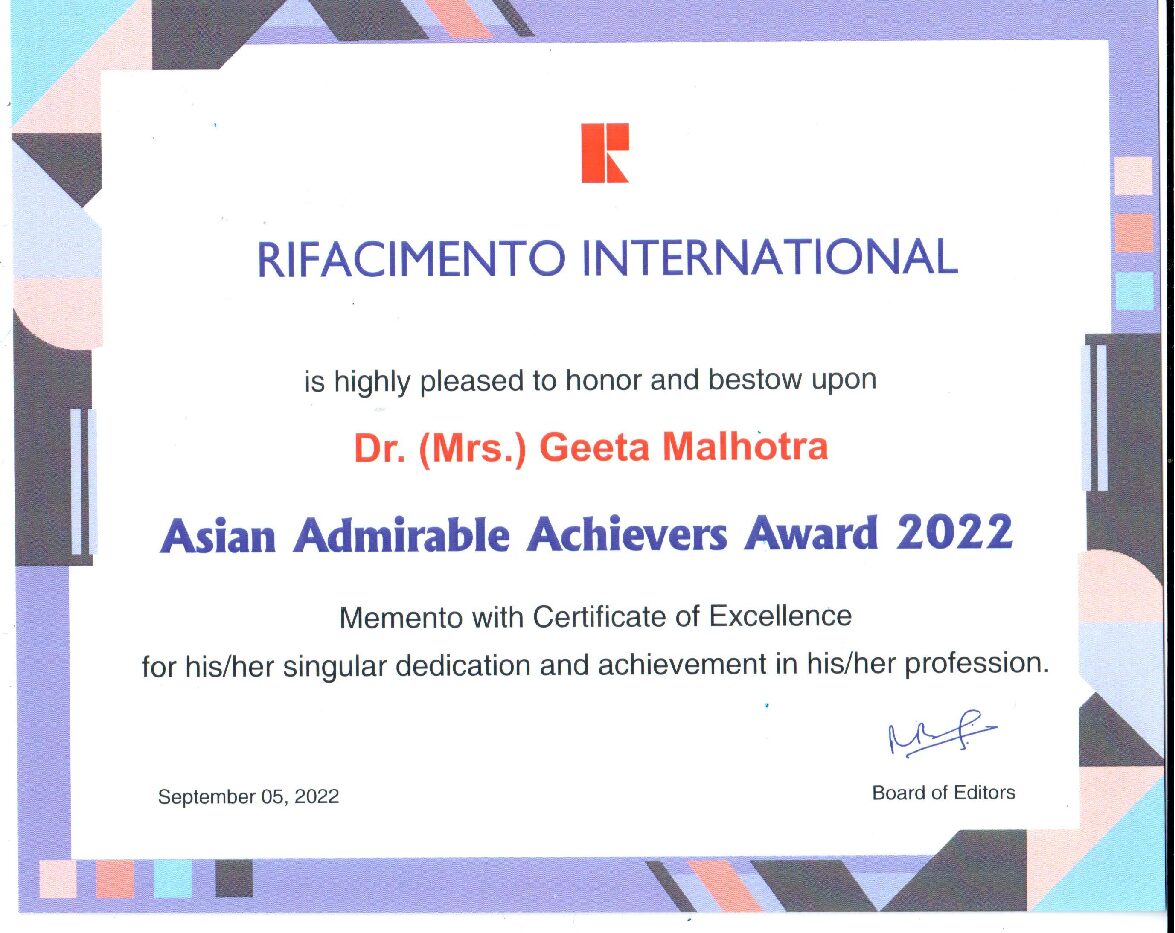 Asian Admirable Achievers Award 2022
Awarded to Dr. Geeta Malhotra for her dedication and achievement in her profession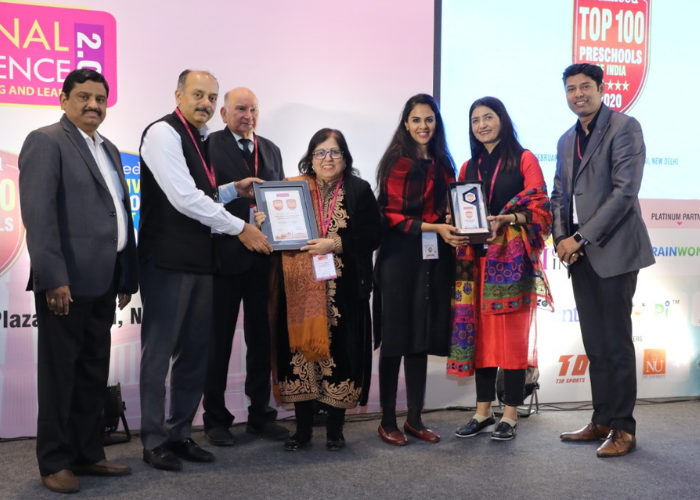 Brainfeed Award for Springwood Pre-school
The award is conferred to the top 100 pre-schools in India for their unique contribution to the evolving trends in teaching and learning patterns. READ India's rural pre-school model focuses on applying global pre-school standards to the villages.